The most popular WordPress themes & plugins of 2018
Welcome to the GoDaddy Hot 100 for 2018, a rundown of the most popular WordPress plugins and themes running on GoDaddy servers. We've curated the list by removing themes and plugins that are auto-installed or aren't GPL compliant.
As committed members of the WordPress community, and the world's biggest WordPress hosting provider, we believe showing what WordPress plugins and themes our customers are using will help everyone recognize market trends. We believe in the transparency of open-source projects (especially in WordPress), and hope our Hot 100 is useful for small businesses, web developers and the WordPress community at large.
Curious about the discrepancy between these lists and the active installation stats from WordPress.org? Keep in mind that what we're sharing here is based on what's running on our servers, not all WordPress sites globally.
Let's get into it.
The most popular WordPress themes are multi-purpose and ready for business.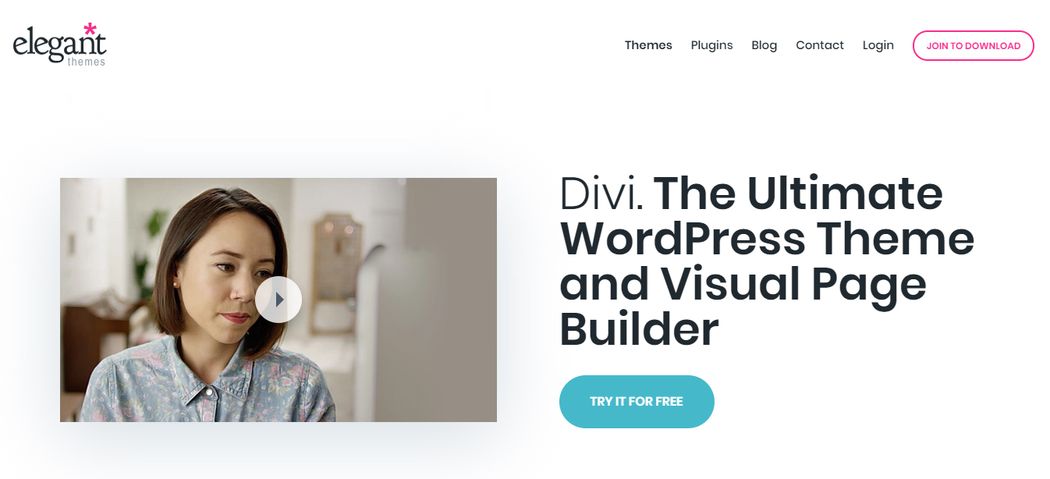 Most of the popular WordPress themes categorize themselves as multi-purpose. They're ideal for business websites. They feature a minimalist aesthetic with prominent headers and above-the-fold visuals.
Divi is the standout leader here. The Divi theme, and its companion builder plugin, is like a separate ecosystem. There's an entire community of web designers and developers who only work with Divi.
Many of the other popular themes don't come bundled with a specific builder plugin. Instead, they get paired up with standalone builders like Elementor or Beaver Builder. (Astra + Elementor and GeneratePress + Beaver Builder are two popular combos.)
Whether it's a bundle or a popular pairing, they're all solving for the same problem. How do you blend the flexibility of WordPress with a drag-and-drop interface?
The core WordPress team was addressing this same problem with the new editor. Also known as Gutenberg, the editor shipped with WordPress 5.0 "Bebo" earlier this month.
[ Related: A tip for the WordPress 5.0 release – Gutenberg & Classic editors ]
Gutenberg isn't as full-featured as the page builder plugins. At least not yet. But the growing library of blocks – and future phases of the Gutenberg project – may change that.
The most popular WordPress plugins handle content, security, and forms.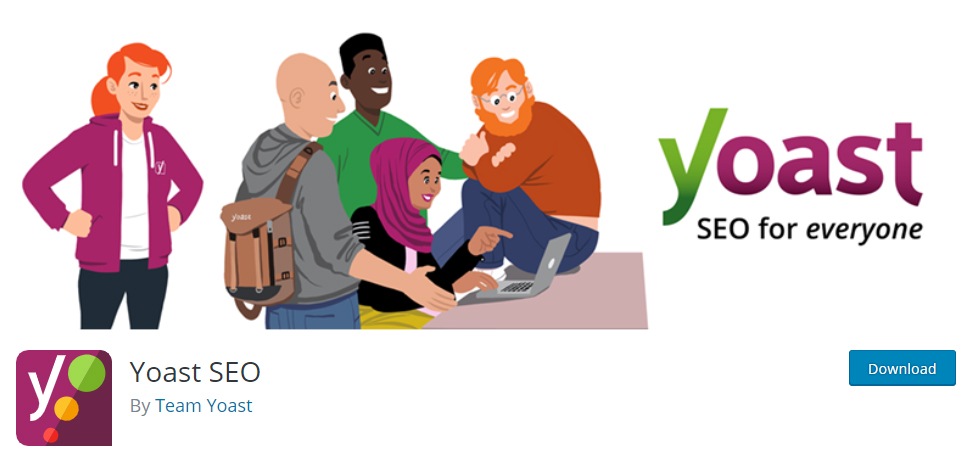 On the content side, we have plugins for content appearance, optimization, and management. Beaver Builder, SiteOrigin, and Elementor were the most popular choices for page builders. Yoast SEO, WP Super Cache, and Smush are a few of the plugins that will optimize your posts and pages. Duplicate Post, TinyMCE Advanced, and Advanced Custom Fields extend your content management capabilities.
For security, we have WordPress hardening, backups & migrations, and spam prevention. Wordfence, Limit Login Attempts Reloaded, and Really Simple SSL all play well together. Meanwhile Updraft Plus, All In One WP Migration, and Duplicator are direct alternatives to each other. For combating spam, popular choices were Akismet, Disable Comments, and Really Simple Captcha.
[ Related: How to secure your WordPress website ]
And last but definitely not least is communication. In this case we're looking at forms for gathering information. Contact Form 7, Ninja Forms, and Gravity Forms were the most popular. These plugins are flexible enough to build anything from a simple contact form to mini web applications. You can also push their capabilities even further with third party add-ons or extensions.
Note: Ninja Forms and Beaver Builder are pre-installed on some of our WordPress hosting plans. We didn't remove them from the list because they aren't unique to GoDaddy.
The remaining popular plugins are powerful utilities for specific use cases. Jetpack includes a suite of different tools and services. WooCommerce is a powerful eCommerce system. Redux is an options framework for developers (handy for custom site builds). Insert Headers and Footers lets you add custom code without changing any theme files.
With the summaries out of the way, let's get to the lists.
Most popular WordPress themes of 2018
Most popular WordPress plugins of 2018
These lists are only the tip of the iceberg.
The WordPress ecosystem is massive. You have thousands of options to choose from. What we're showing here skims the surface of what's in the WordPress.org theme and plugin directories.
Just because a theme or plugin is popular doesn't mean that it's the best choice for your project. You can take our rankings into consideration, but also take the time to browse for yourself.
Attend a local WordPress meetup or WordCamp. Join a Facebook group. Ask for opinions, seek out reviews, and find the right fit for your next site build.
Looking for more WordPress resources? Check out our collection of tips, tricks and tutorials for web designers & developers. Do you build and manage WordPress sites for clients? Check out GoDaddy Pro.
Image by: Erwan Hesry on Unsplash