Face it. Once you've moved your store online, you have entered the global marketplace. Your reach expands, and with it comes customers from the far corners of the earth. And boy, does the future look good. According to a report from eMarketer, worldwide retail eCommerce sales are expected to reach $1.9 trillion with anticipated growth to $4 trillion by 2020. To get your share of those sales, you'll need a fast and secure site, one that performs well in a website performance test.
The need for speed
If you've ever waited for a website to load, you know how impatient people are. Most will click away after waiting only a few seconds. This is why website performance tests matter — because they give you the information you need to make your site attractive to users, no matter where in the world they are.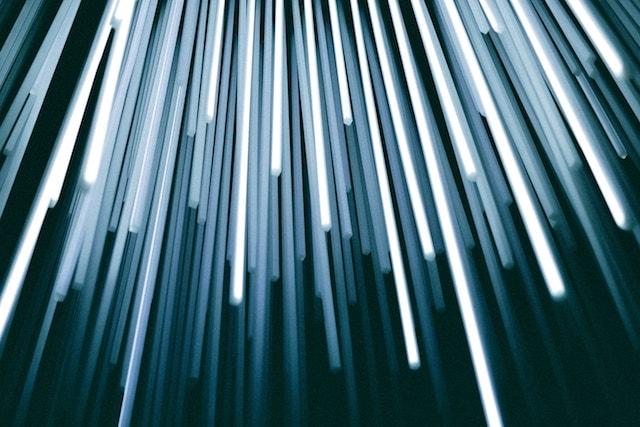 There are several options for running a website performance test on your site (check out the free test tools here). Most of these tests measure two main areas:
What resources your site is requiring from your server to load images, files and other scripts.
The actual time it takes to load your site and whether page speed is optimized for your visitors.
Since site performance can depend on how far away the user is from the server, these tests are often run from multiple locations to give you a good statistical average. Test results often include recommendations for improving site performance in these two major areas.
How to tell you have a problem
One of the best ways to be sure your online store can pass a website performance test is to pay attention to your customers' behavior while they're on your site. You can easily monitor visitor actions through customer feedback and statistics. If they're arriving and leaving within a few seconds, load times may be a problem.
Another indicator would be if customers are contacting you because they're frustrated with the time it takes to load your pages. The culprit can be a number of things, including all those images you have, or maybe a recent large, unexpected influx of traffic.
Keep an eye on your page loads with tools such as Page Speed Insights from Google. Bounce rates — the number of visitors who leave after viewing one page — are another thing you might want to keep your eyes on. This can also be monitored with tools like Google Analytics.
It's proven that the better the outcomes on a website performance test, the more sales you will generate. And when Google looks at your site's performance, your loading speed will affect your page ranking as well as where you end up in search. And page one of search results is the only place to be.
What is a CDN?
At it's simplest, a Content Delivery Network (CDN) is a network of servers dispersed geographically around the world.
Think of it this way. Let's say your website is hosted on a server located in Phoenix, Ariz. Someone from Stockholm, Sweden, is browsing your site with the expectation of filling their cart with items from your amazing line of clothing. But things are loading kind of slow. Hey, that's a lot of distance for the data to travel.

With a CDN, it's going to find a server much closer to Stockholm to use, eliminating all those side jaunts the web would normally take to serve up that content to the Swedish shopper. As a result, your website will load much more quickly.
Sounds good, huh?
And then there's security ...
As important as speed is for your online store, security is just as crucial. You must make sure that your online store's security is second-to-none because your customers expect to shop with no fears about what will happen to the personal data (credit card numbers, etc.) they give you. A CDN plays into this aspect on your eCommerce site and increases the likelihood that your store will pass that website performance test.
Through a partnership with my friends at Sucuri, I had the opportunity to produce a full podcast series on eCommerce sites and security. In one particular episode, I asked security expert Dre Armeda about CDNs and their impact on site security.
To explain the connection between a CDN and site security, Dre said:
"Protecting your server of origin ... is probably the biggest positive impact of having a strong CDN. It's the easiest way to mitigate external attacks because the availability of your site is super important. It reduces the risk of your site going down if you have CDN enabled."
When it comes to an eCommerce site, faster load times and security go hand-in-hand. And making sure a CDN is included in both your security and hosting plan is essential to the success of your store.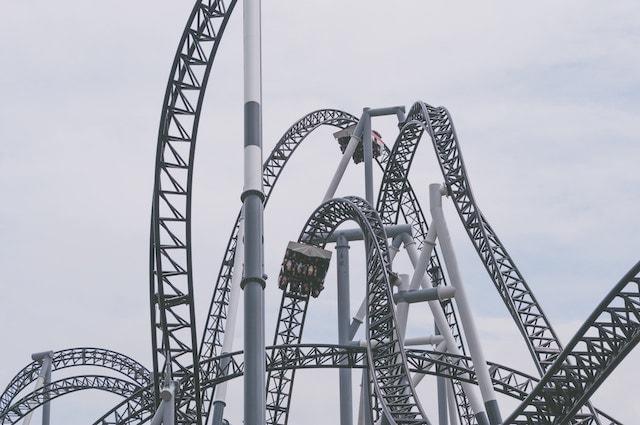 Passing that website performance test
Speed and security: improvements in both will not only provide your customers with the shopping experience they want, but give you more peace of mind as a store owner. If you are in need, I suggest you check out GoDaddy's security options and add a CDN to your eCommerce site today.