Editor's note: GoDaddy GoCentral Website Builder is now Websites + Marketing — an all-in-one solution that integrates websites, digital marketing tools for your business and eCommerce tools with the guidance needed to achieve success.
This post was originally published on June 1, 2016, and was updated on February 5, 2018, and April 22, 2019.
Ready to get online but not sure where to start? We've got you covered. We're constantly rolling out content aimed at helping everyday entrepreneurs take their ventures to the web. From dreaming it to creating it to growing it to managing it, you'll find articles, videos and other resources designed to help you succeed online and beyond.
The easy-to-follow guide walks you through the basics — from selecting the right domain name to building a website to measuring the success of your online efforts.
The guide includes practical worksheets to help you plan and execute your online strategy. And checklists at the end of each chapter make managing your progress a breeze.
I think you'll like it.
Now let's look at the bigger picture.
Gearing up to get online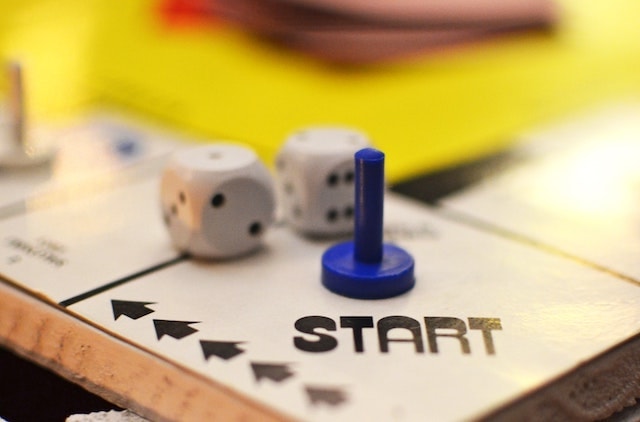 Although every venture is unique, entrepreneurs around the world and across all industries share a Journey:
They create the building blocks of their new venture.
They grow their venture.
They manage it.
And throughout the stages of this Journey, entrepreneurs rely on a community of like-minded individuals for support and on activities that empower them and help them thrive through the highs and lows of entrepreneurship.
Resources for bringing a dream to life
Thinking about making the world you want? Check out these resources:
Are you ready to be your own boss?
Ask yourself these five questions before you quit your day job.
From side hustles to full-time gigs, you've got lots of options for starting your own business. Here are just a few:
… and a lot more unique business ideas.
New business planning
When the idea feels more solid, it's time to get into planning mode. Here are:
Funding a business
You know what they say — It takes money to make money. These resources can help: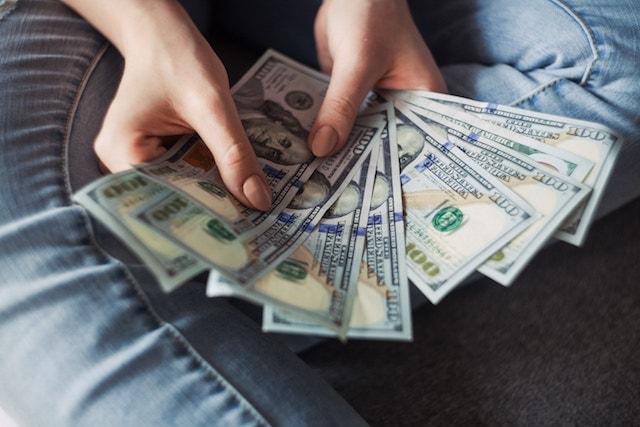 Resources for creating a business
Now it's time to get real — from putting a name to an idea to creating an actual product or service, brand assets and an online presence.
Naming your idea
This is usually the first step in the transition from dream to reality. Check out:
Go ahead, give it a go:
Product creation
Plan to create a new product? You'll want to read: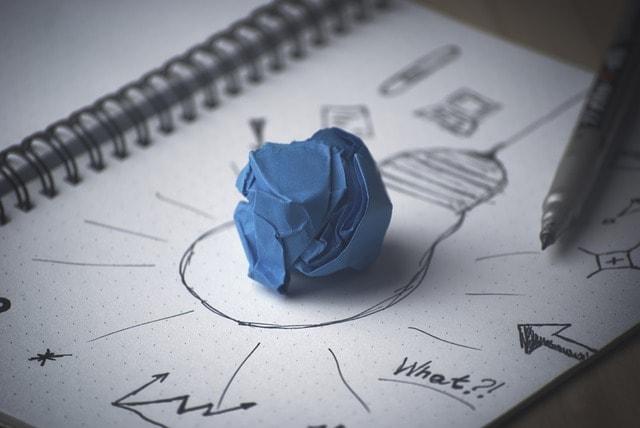 Creating brand assets
Every brand has a unique personality. What's yours?
You're also going to need assets such as a business cards, a logo, social media handles … you get the picture.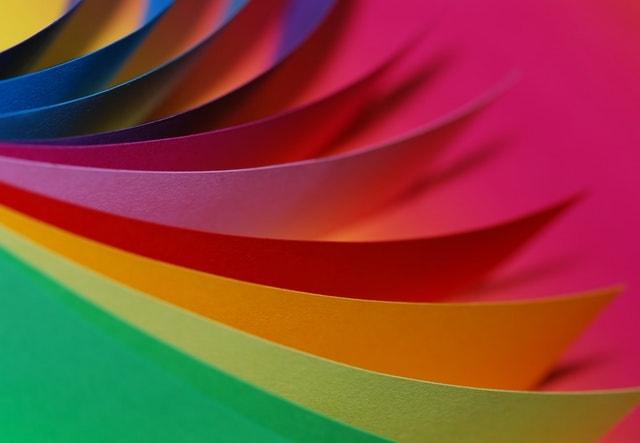 Getting online
Now to the meat of the matter — getting online beyond branding basics! Once you've got your domain name and your assets in order, it's time to get a custom email address that uses your domain and to build a website.
… and make sure you've done it right.
Resources to grow your business
The fun doesn't stop after you get online — this is when the marketing and sales engine really starts to rev up to find new customers and nurture loyalty among existing customers to grow a business.
Getting and keeping customers
New and satisfied customers are the lifeblood of a thriving business. These resources are aimed at helping entrepreneurs find and keep customers: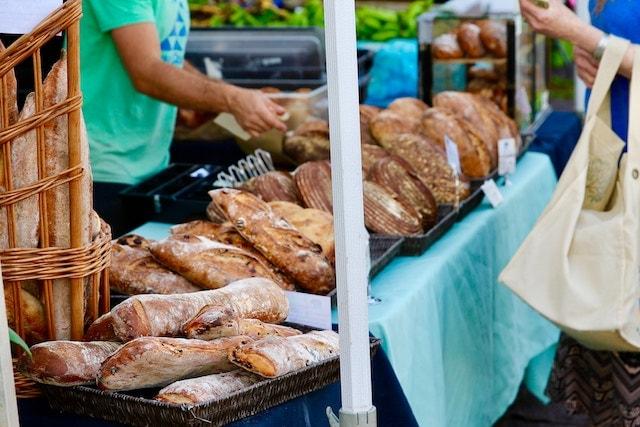 Digital marketing
The internet has opened up a world of possibilities for marketing a venture — including tried-and-true email marketing, optimizing for search engines like Google, and using social media to find and connect with customers. Take a look:
… and plenty more.
Customer ratings and reviews
It's no secret that people look to the opinions of others when making purchasing decisions. That's why encouraging and managing customer ratings and reviews is so essential to business success. These resources can help:

Resources for managing a business
Entrepreneurs put on their manager hats to handle a variety of daily, weekly and monthly tasks — including bookkeeping and accounting, inventory management, project management and HR. Often, the goal is to improve processes and increase productivity with better systems and tools. To this end, check out:
Tools like Microsoft Office 365 — a productivity suite that includes apps like Microsoft Outlook, Word, Excel, PowerPoint and Teams — are especially helpful for entrepreneurs in the Manage stage of their Journey.
Resources to support and empower everyday entrepreneurs
No matter where you are on your entrepreneurial journey, there are times when you need to be supported and uplifted — and to do the same for other entrepreneurs. That's where connecting with a community of like-minded people and engaging in activities that energize, inspire and balance you come into play.
Connect
Learning and sharing within a community is vital to success in entrepreneurship and beyond.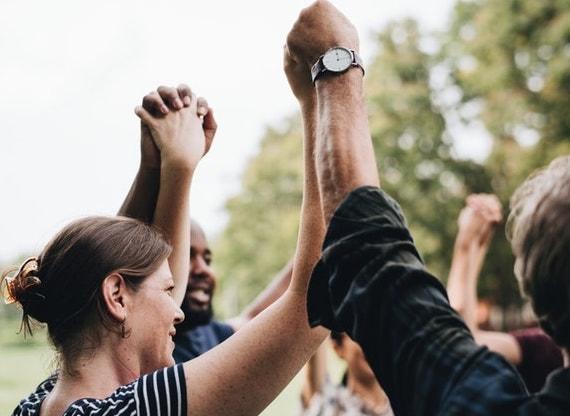 Energize and empower
The cycle of entrepreneurship gets its strength, in part, from entrepreneurs who give back. Here are a few ways to do that:
Guess what? You can get online to do a lot of that stuff.
Thrive
No one said it was easy to be an entrepreneur. Stress tends to come with the territory, so it's vital to take care of your physical and mental health on this Journey. How?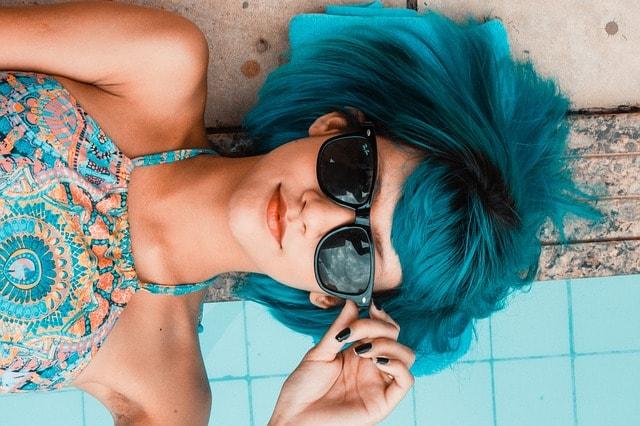 Don't take it from me …
At GoDaddy, we talk with millions of everyday entrepreneurs. We want to better understand their individual and shared experiences as they start, grow and manage their independent ventures. And we love sharing their stories with our blog readers.
No matter where you are on your Journey, we want to help. And when you're ready to get online, we've definitely got your back.